Hot Chocolate With Stevia
Enjoy all the benefits of cocoa without regrets!
Prepare your best chocolate cups with our hot chocolate naturally sweetened with stevia. Contains 16 bars. You can use one piece per cup. Naturally zero cholesterol.
Ingredients: Cocoa liquor, skimmed milk powder, emulsifier (soy lecithin), stevia (Natural Non-Caloric Sweetener), Ethyl vanillin (artificial flavor). Contains soy.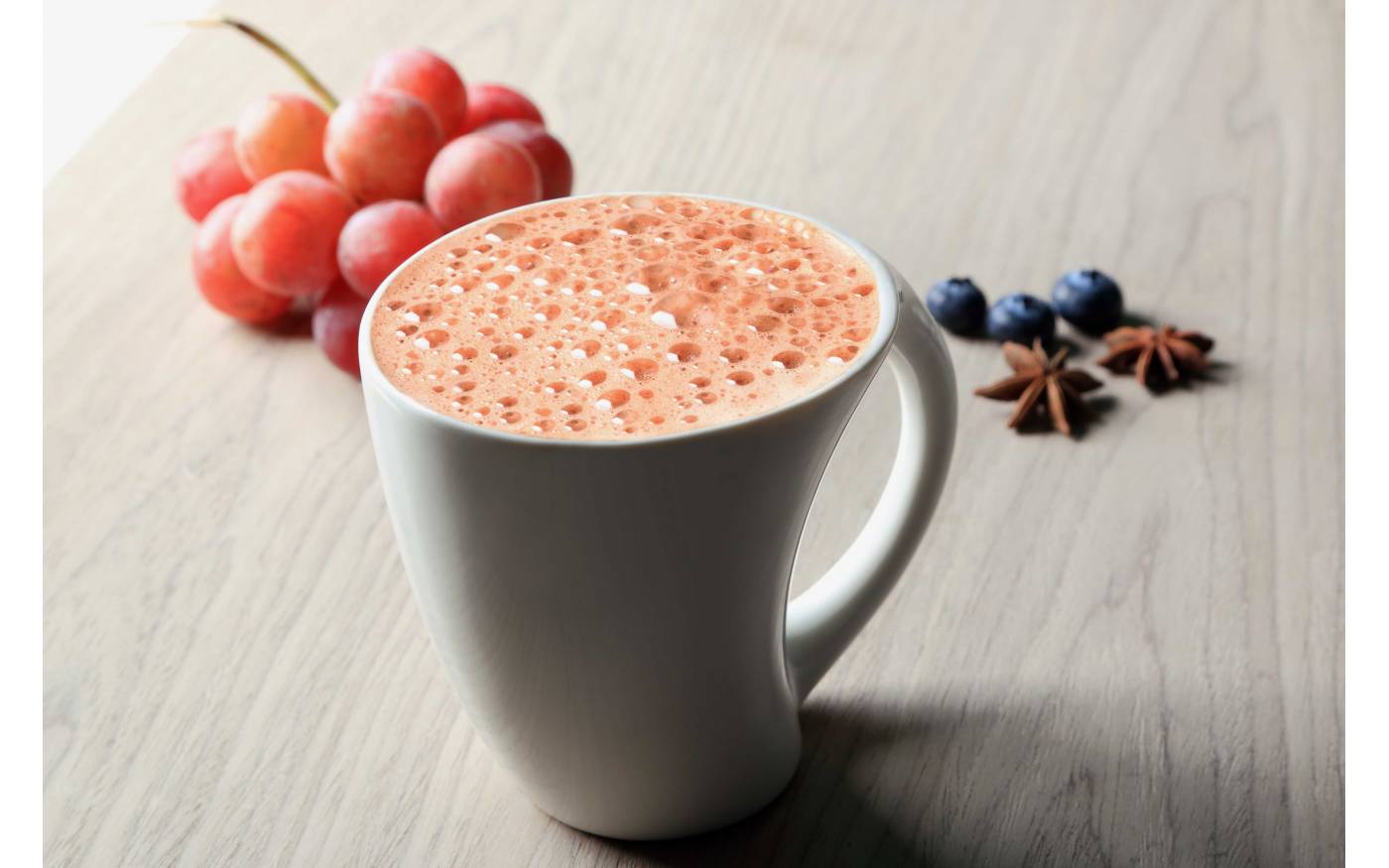 5 other products in the same category: