Hot Chocolate Unsweetened
Take care of yourself while enjoying the intense flavor of cocoa!
Our sugar-free hot chocolate is the ideal complement for those who always seek the best. Contains 16 bars. You can use one piece per cup. Naturally zero cholesterol.
Ingredients: Cocoa liquor, skimmed milk powder, emulsifier (soy lecithin), Ethyl vanillin (artificial flavor). Contains soy.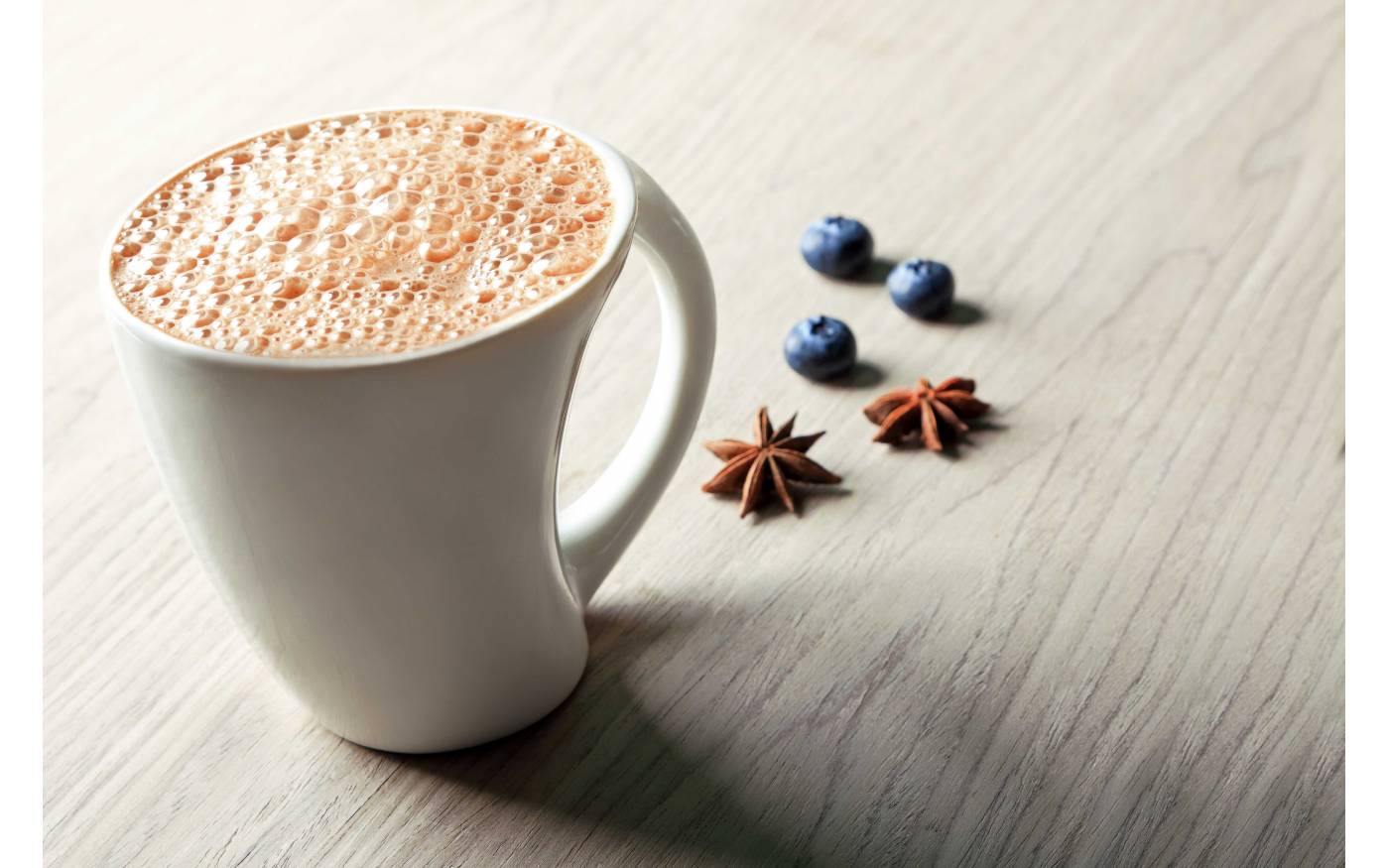 5 other products in the same category: