Cocoa Nibs 70%
Nibs with 70% cocoa, enjoy the delicious taste of premium cocoa. Dare to try it!
Ingredients: Bitter Chocolate 70% (Cocoa liquor, sugar, cocoa butter, emulsifier (sunflower lecithin), Cocoa Nibs (Cocoa toasted bits, without shell).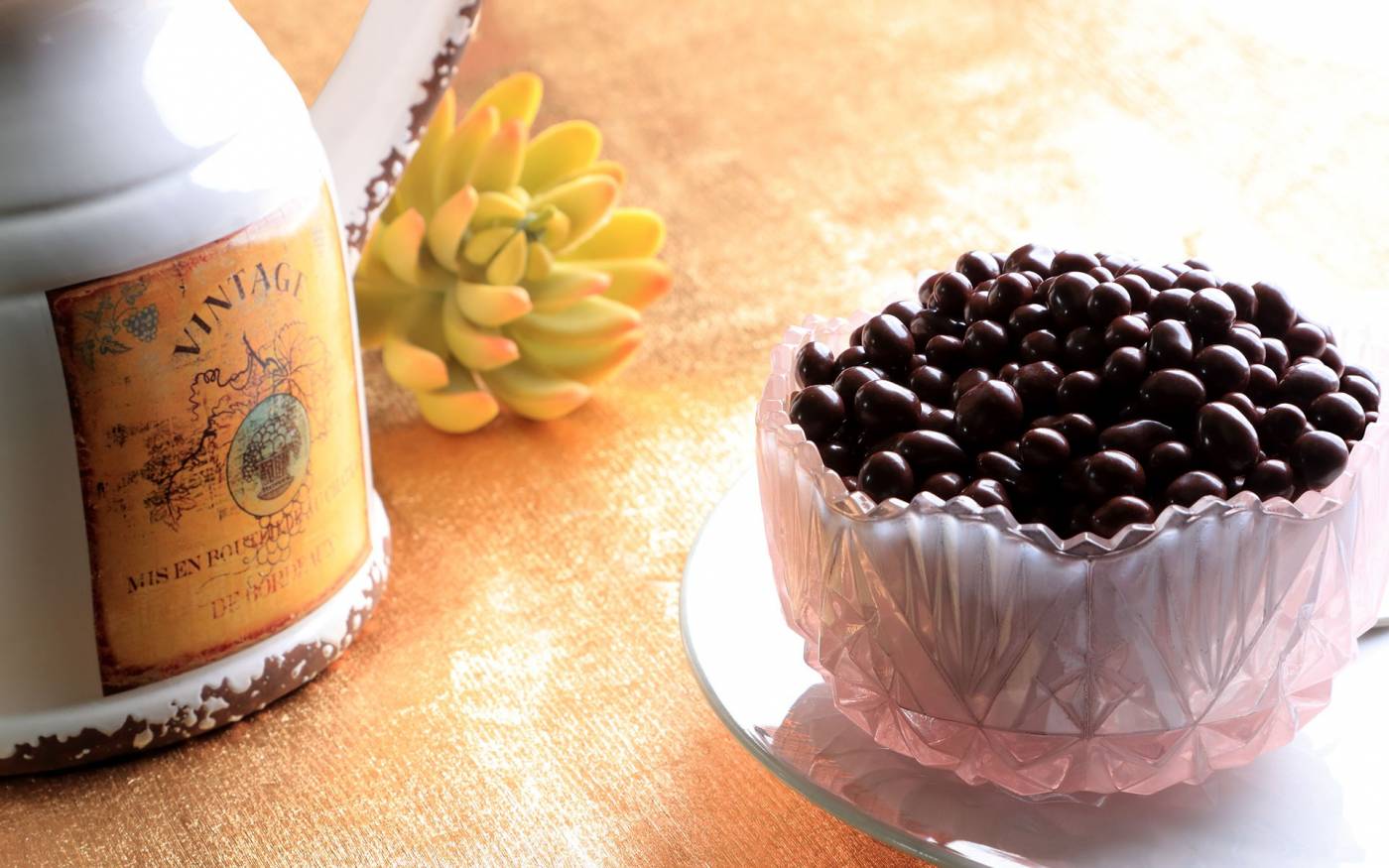 3 other products in the same category:
Nibs with 37% cocoa is the best snack to sweeten and enjoy your days.
A delicious healthy snack. Briefcase-type box with DAVIDA nibs 70% cocoa and DAVIDA barks with the irresistible taste of the tropics.
Nibs with 100% cocoa have the incomparable taste of pure cocoa.